Alana was conceived out of a common frustration we have all experienced: you see something you want to buy, you open your browser and start searching - sometimes it's easy to find what you're looking for, but often times, you get:
Distracted by a competitor search ad or sucked into the internet vortex, completely straying from your original intent ("What was I doing again?")
Frustrated as your search produces unwanted results, and you sigh and give up
Impatient because the process to purchase took much, much longer than necessary and now all you can think of is all that wasted time you could have been more productive with.
Sound familiar?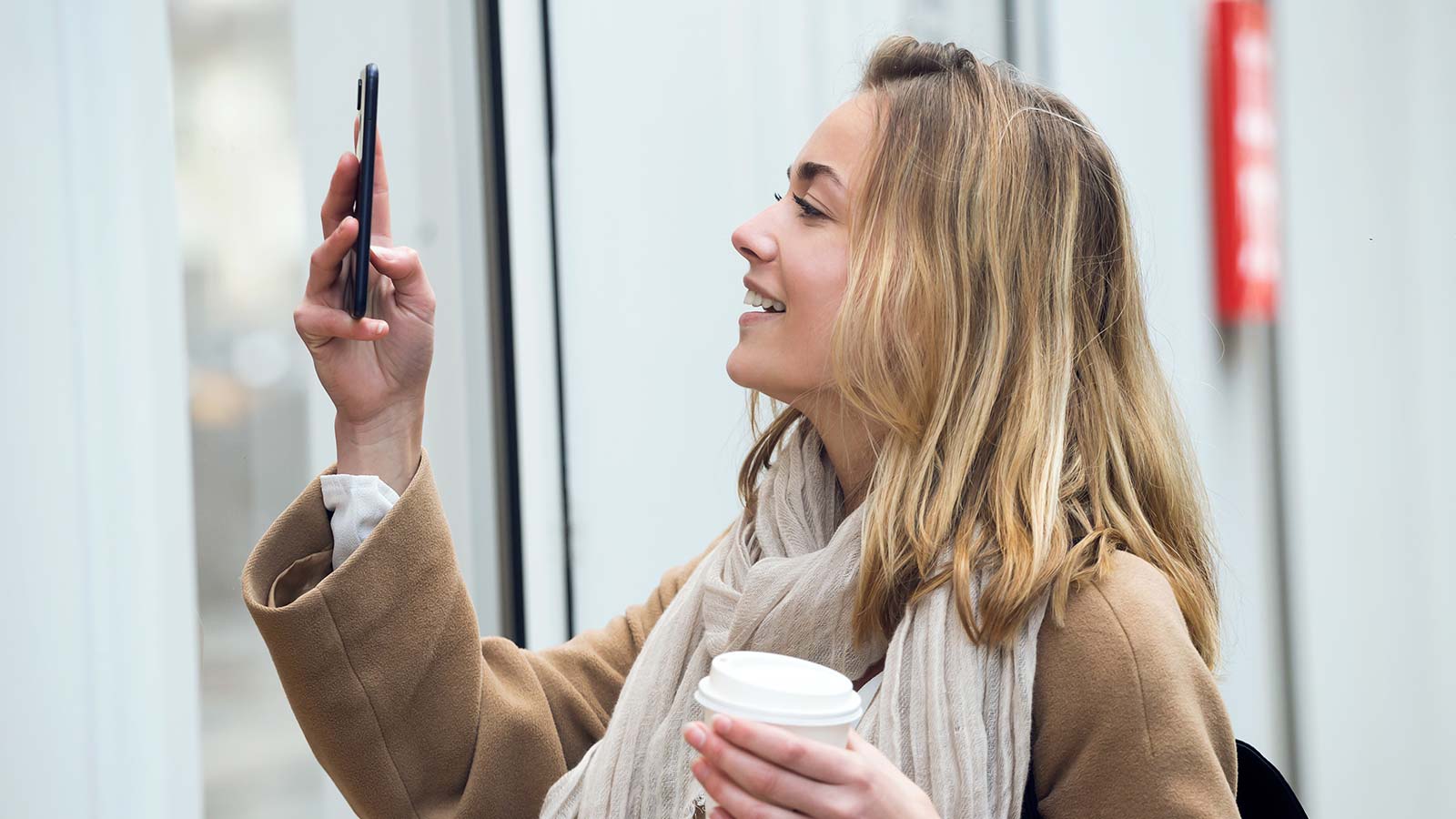 After experiencing one or all of the above time and time again, our (Alana) founder, Erick Sasaki, used his 25+ years of experience in the telecom industry to create Alana - an incredibly easy, super-fast, ultra-safe way to purchase anything, anywhere, anytime.  Once a product is Alana Enbabled, someone is able to go from "want" to "buy" in less than 20 seconds.
Becoming Alana Enabled is also just as simple:
YOU place an Alana Enabled code in front of your customer.  We suggest places like your ad or even directly on your product - anywhere where you're already in front of your target customer.
THEY use their mobile camera to scan our code which takes them directly to a universal cart enabled by Alana.  They click "buy" and proceed with checkout.
WE securely process the order and send it to you to fulfill. Once you are Alana Enabled, our system works behind the scenes with yours, and the customer sees it as one seamless checkout.  Also, just like a credit card, we take a small processing fee. But, more importantly, unlike them, we never keep the data - that's your customer, your data.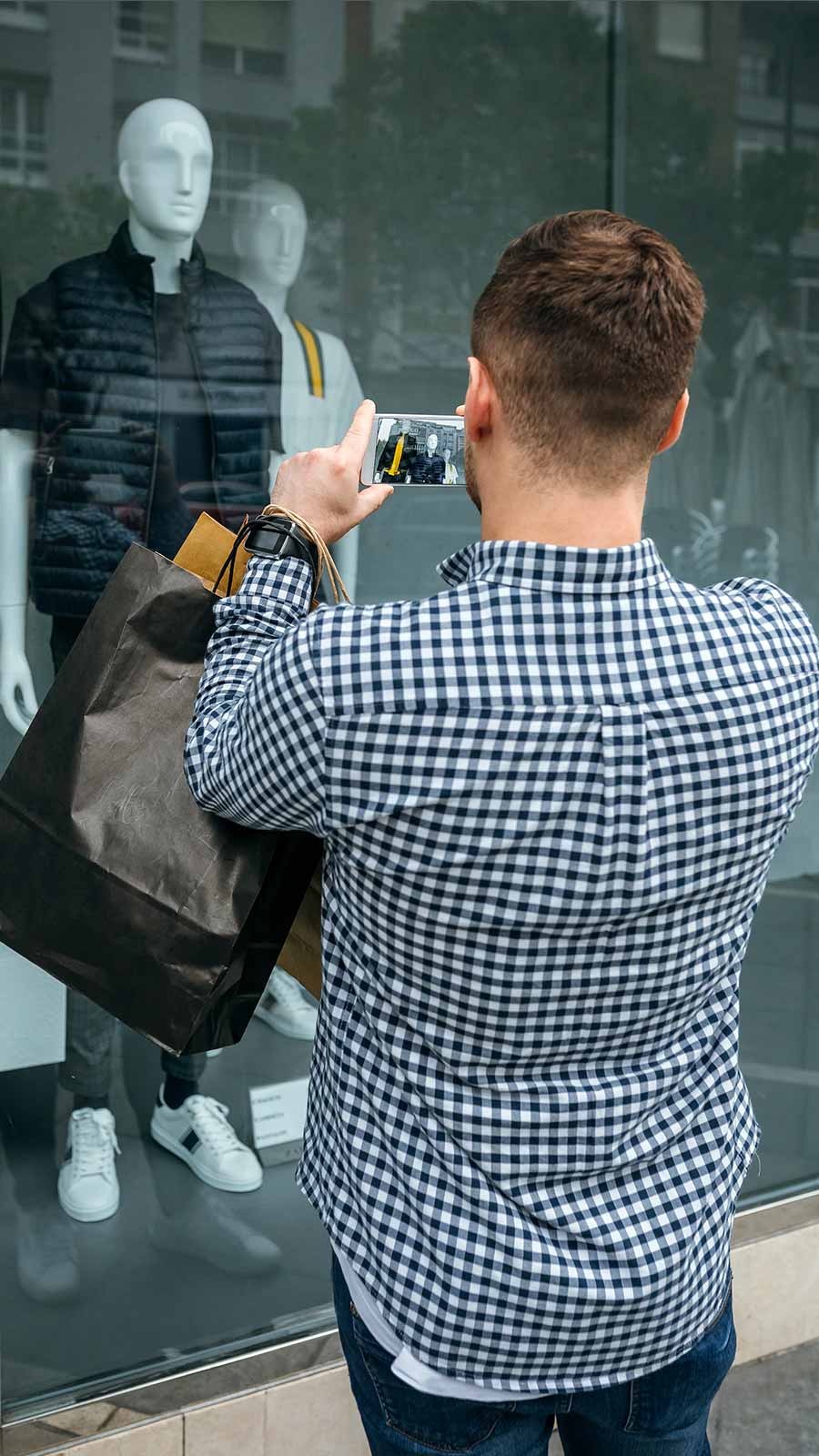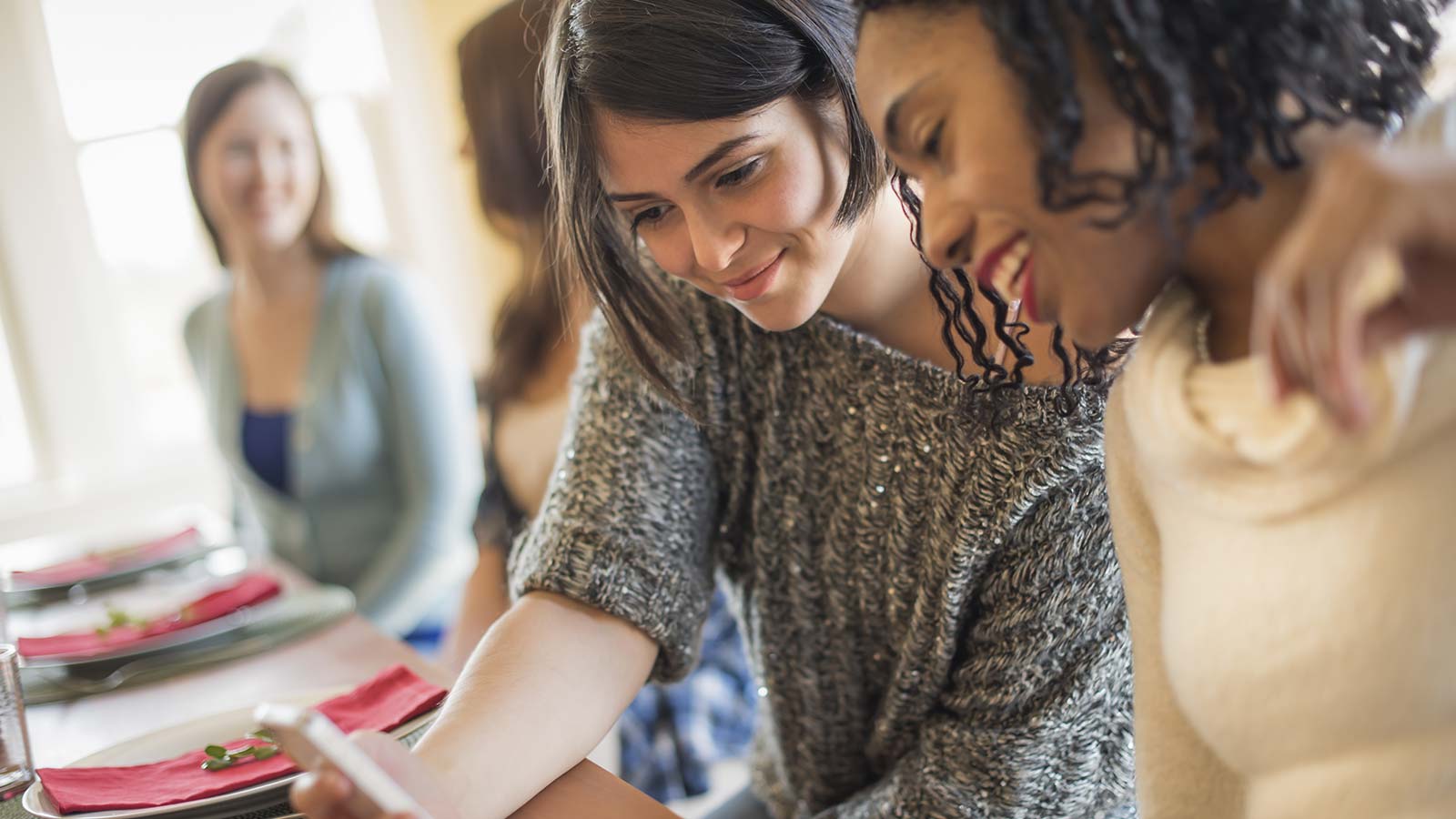 Your friend has you over and you love the new Pinot they served - you look at the bottle, see a Alana Enabled code on the label, scan it and checkout.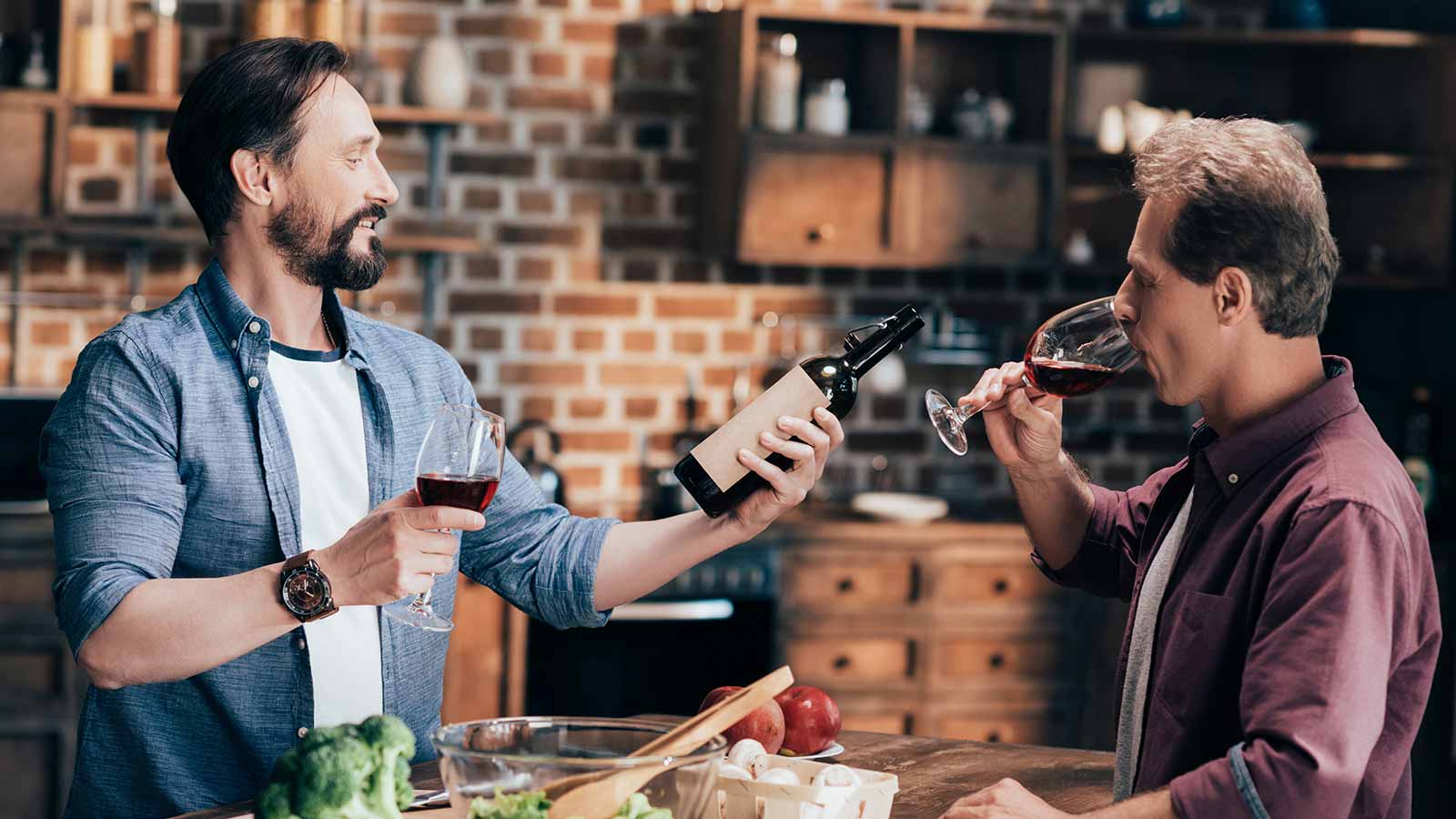 You finish washing your face and realize you're running low and need to replenish, you scan the Alana Enabled code printed directly on the cleanser bottle and checkout.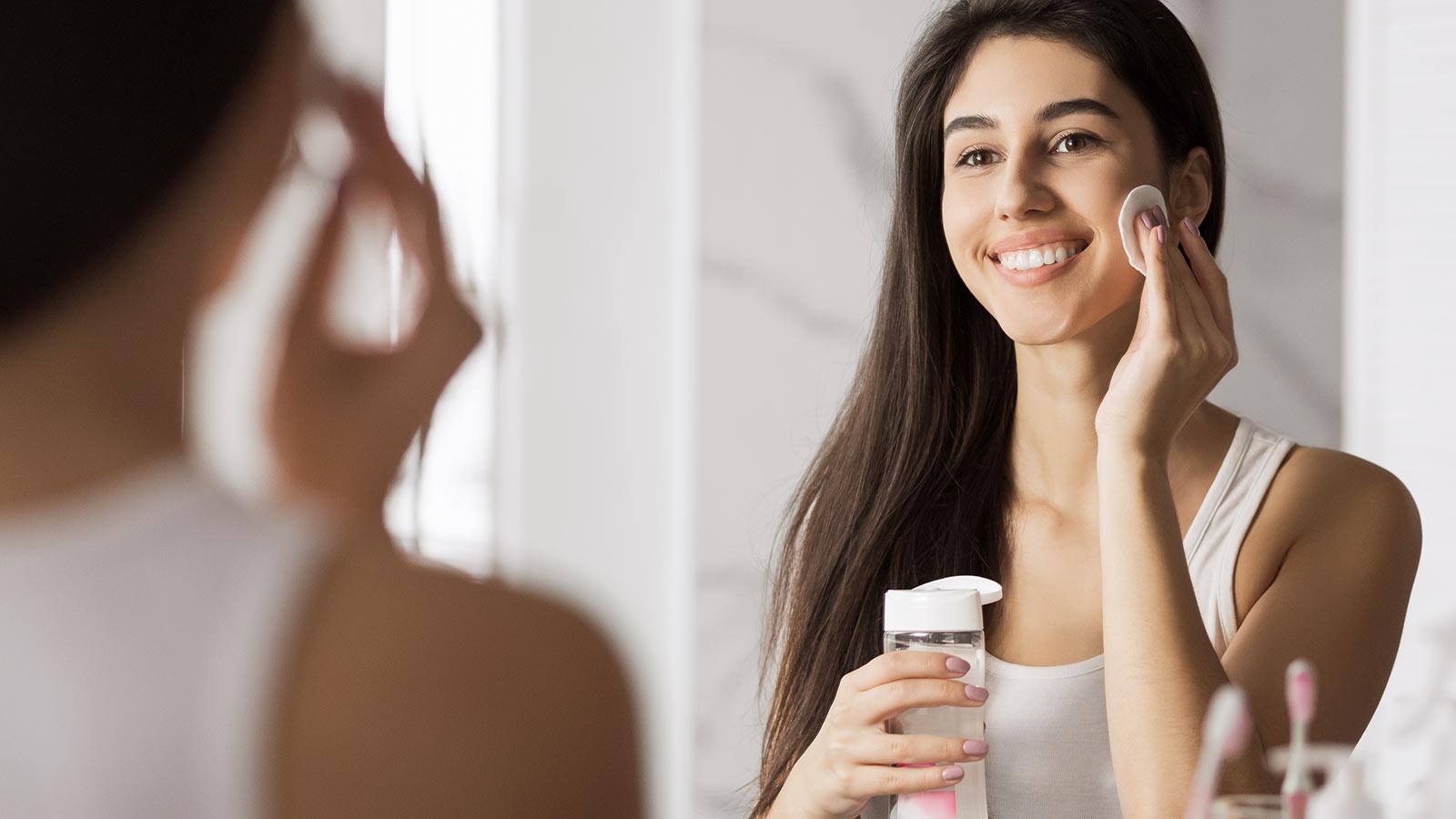 You see a TV advertisement - between streaming breaks or a live program - for the latest sneaker drop. You scan the Alana Enabled code presented in the ad on screen, choose your sneaker size and checkout.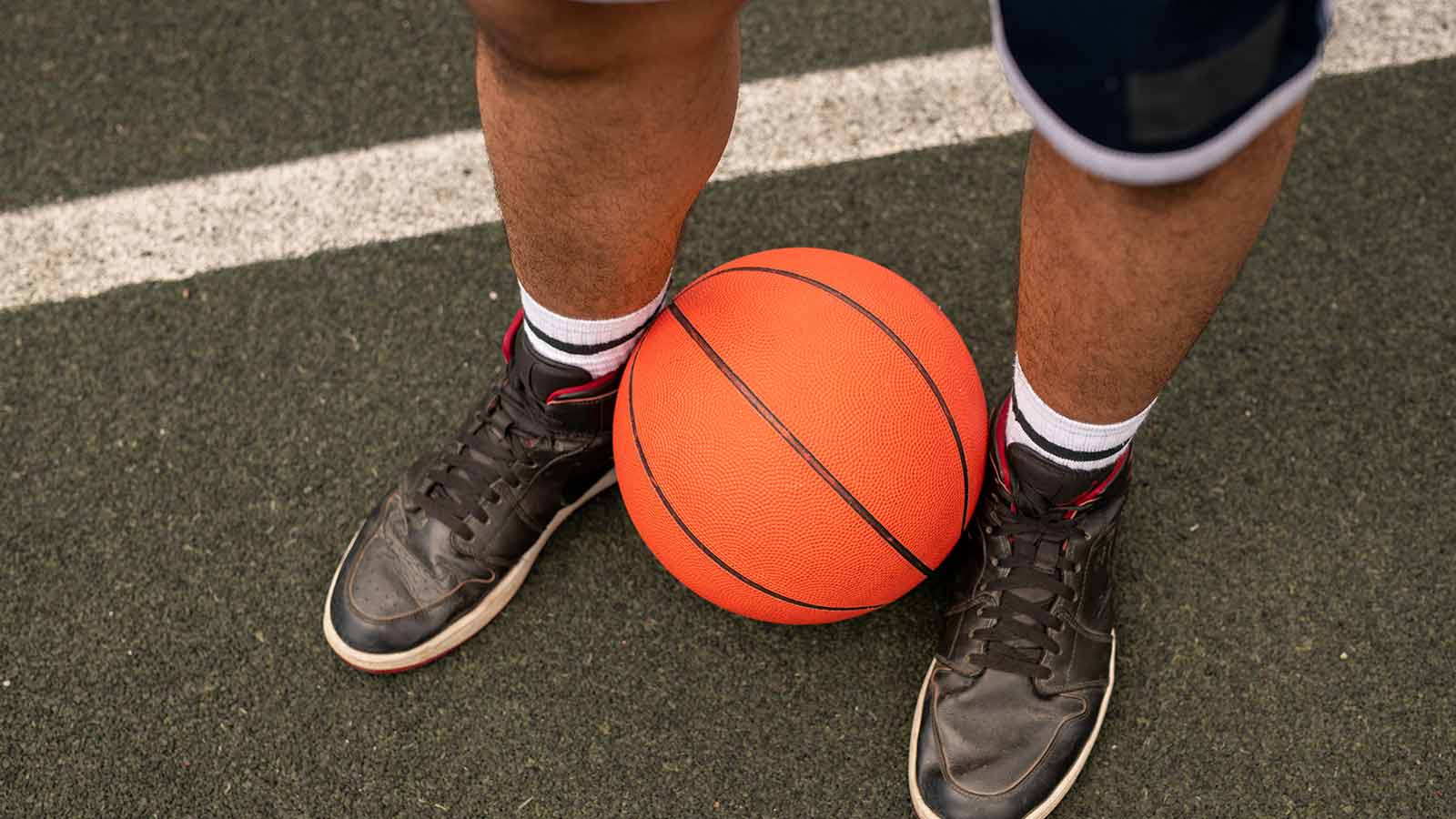 You are at a local charity event and in front of you is an Alana Enabled code to donate to their fund, scan the Alana Enabled code, choose your donation amount and checkout.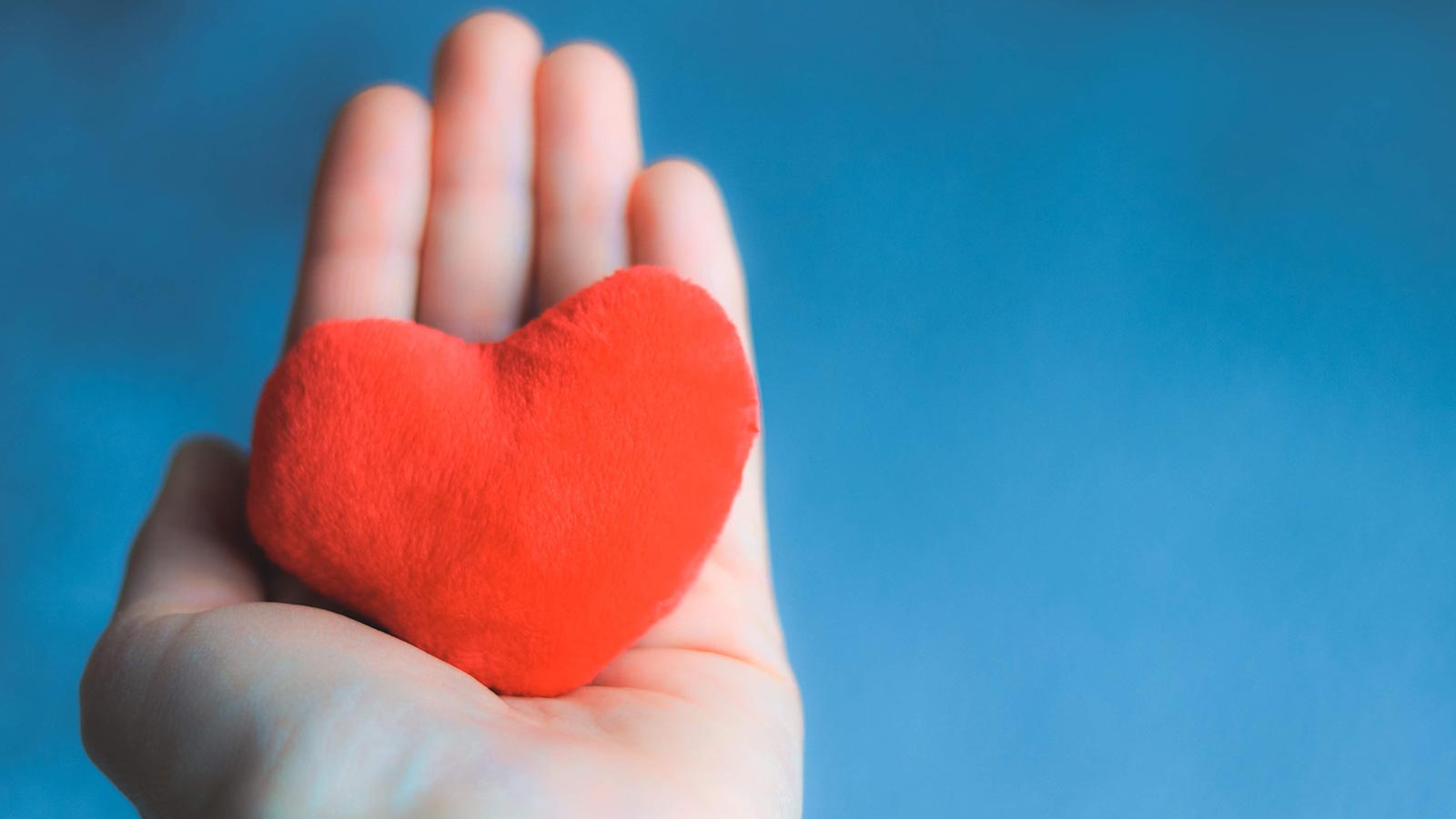 Now imagine all of the above happens the same day...
Alana's universal cart has helped the consumer process each separately without the hassle of searching, or entering and re-entering shipping and payment information. Just like at a grocery store, as you walk down the aisles, you put each item you want in your shopping cart - Alana serves as that imaginary cart accompanying you wherever you go. Put anything in the cart, checkout easily, quickly, securely.
Sound too good to be true?
Well, most revolutionary things are. At Alana we envision a commerce world where the brand's relationship with its customers is truly direct, definitively one-to-one. No more search-engine results, no more unauthorized resellers, no more competitors - just you the brand, and you the customer.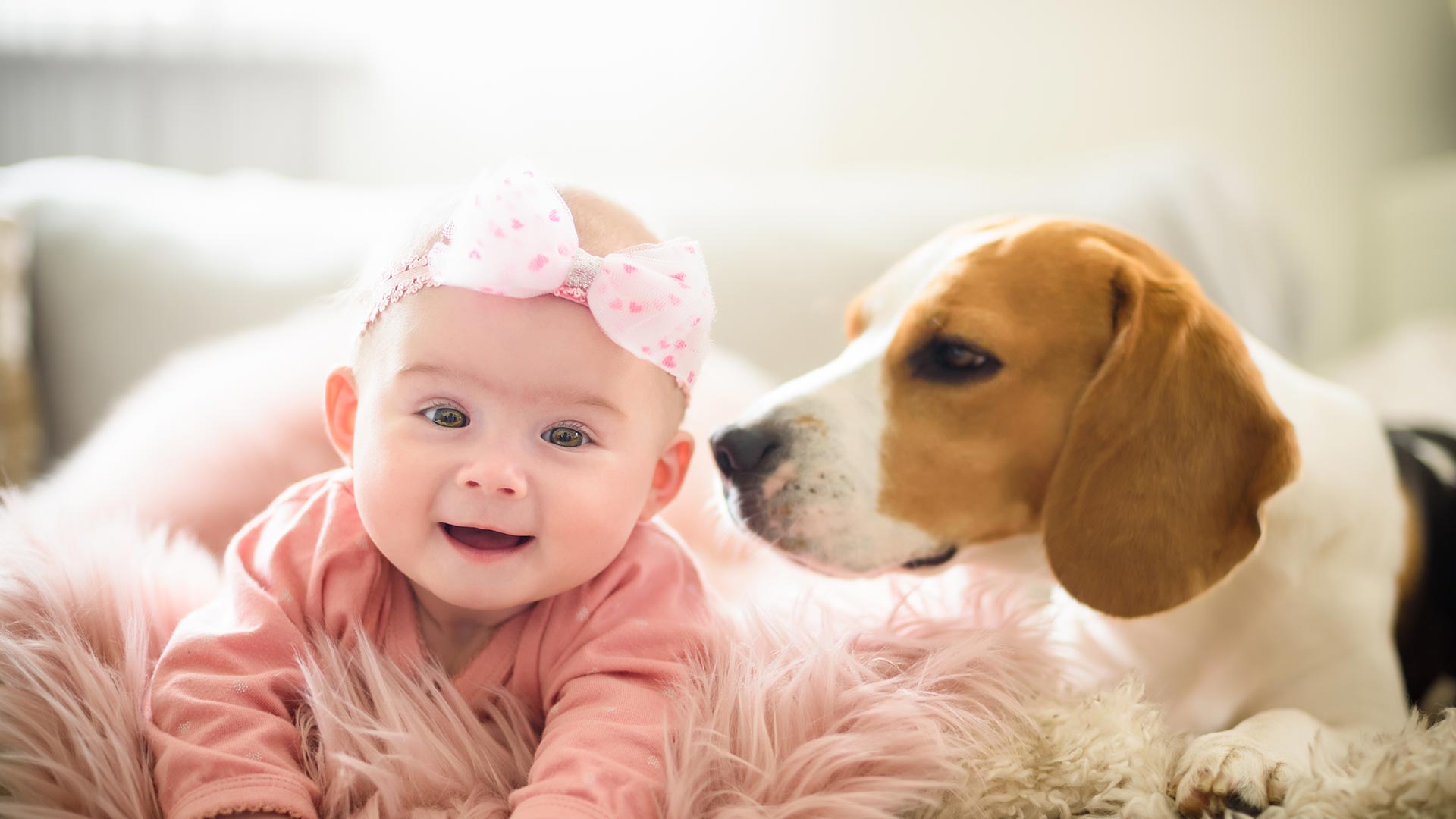 E-commerce is now transformed to (yo)U-commerce.