Why Alana
Alana: Changing the When, Where and How of Shopping
Alana was conceived out of a common frustration we have all experienced: you see something you want to buy, you open your browser and start searching – sometimes it's easy to find what you're looking for, but often times, you get:
Distracted by a competitor search ad or sucked into the internet vortex, completely straying from your original intent ("What was I doing again?")
Frustrated as your search produces unwanted results, and you sigh and give up
Impatient because the process to purchase took much, much longer than necessary and now all you can think of is all that wasted time you could have been more productive with.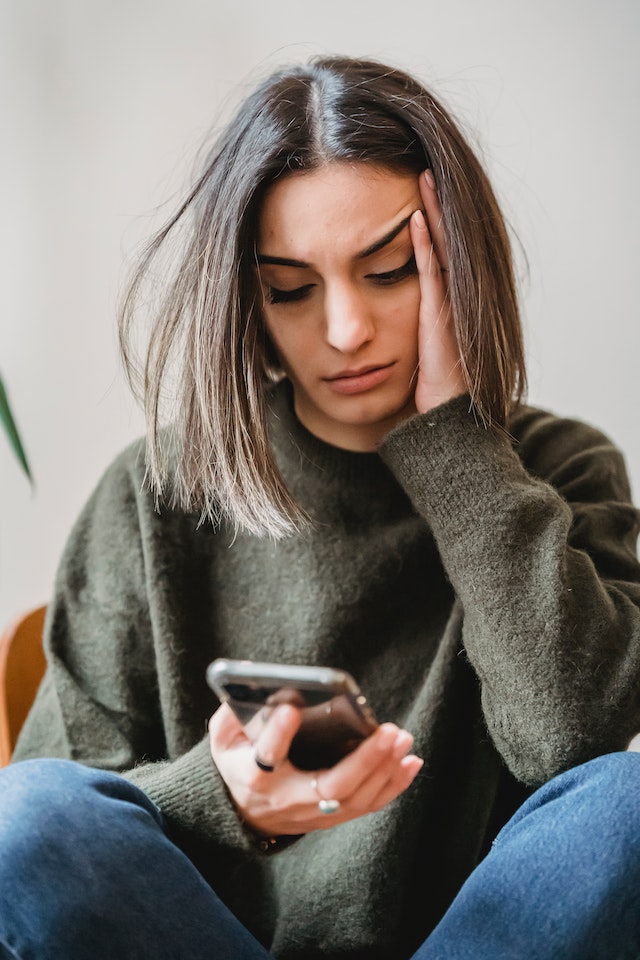 Sound Familiar?
Alana Changes All That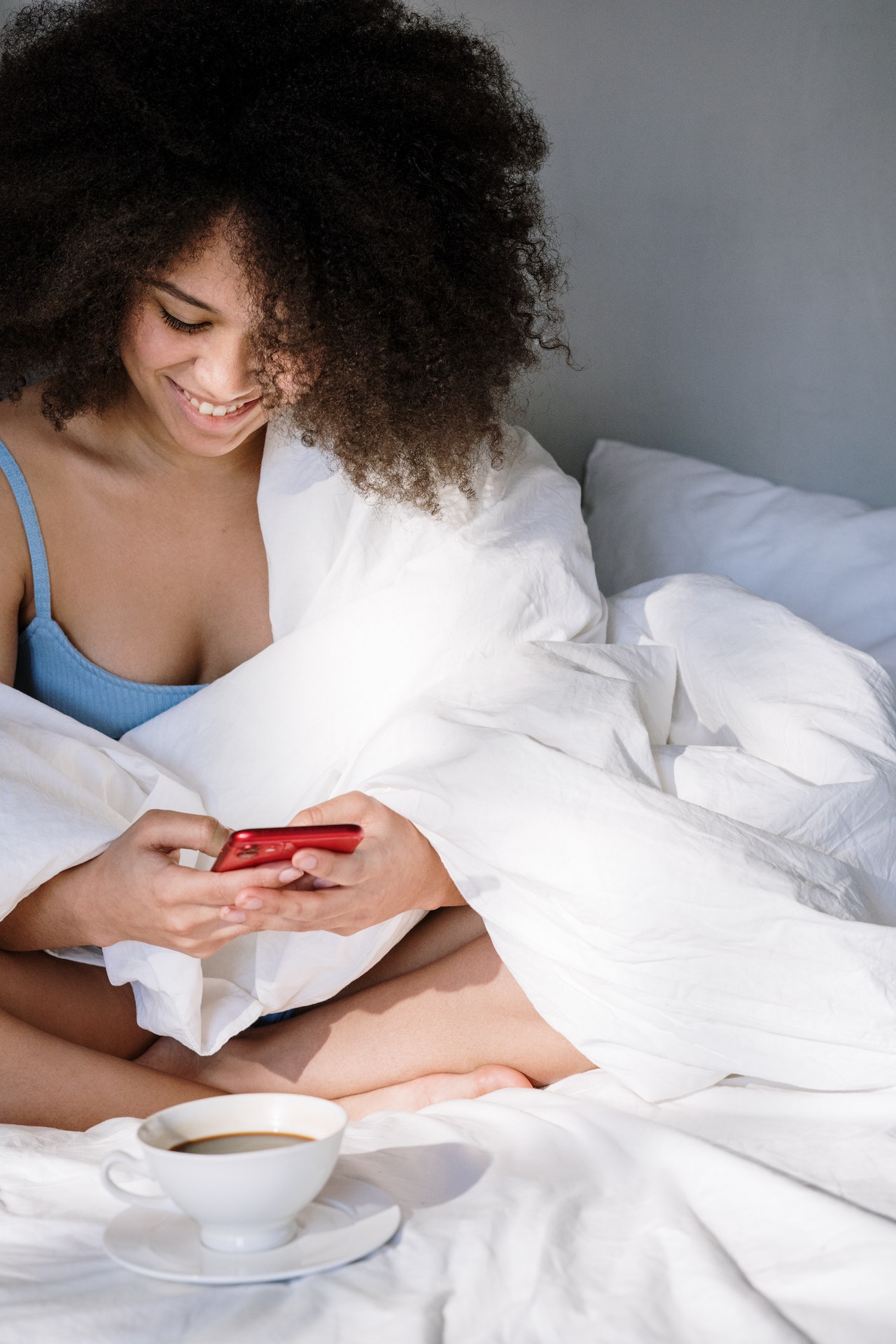 After experiencing one or all of the above time and time again, our (Alana) founder, Erick Sasaki, used his 25+ years of experience in the telecom industry to create Alana – an incredibly easy, super-fast, ultra-safe way to purchase anything, anywhere, anytime.  Once a product is Alana Enbabled, someone is able to go from "want" to "buy" in less than 20 seconds.
At Alana, we streamline your shopping experience, connecting you directly to your preferred products from the brand or its authorized retailer.
Becoming Alana Enabled is also just as simple:
You choose the products you want us to enable.
Customers use our Alana Enabled app or Marketplace to click "buy" and proceed to your ecommerce site
We prioritize privacy, never collecting user data or introducing competitors. We connect your product to your point of sale or authorized retailer
Alana Enables You To...
Harness the Power of Word of Mouth (WoM) Conversion: Picture yourself at a social gathering, enjoying a delightful wine that catches your attention. If that wine happens to be Alana Enabled, you have the incredible ability to swiftly scan it and have it delivered to your doorstep or arrange for a quick pickup within seconds. With Alana Enabled, you can effortlessly obtain precisely what you desire, precisely when you desire it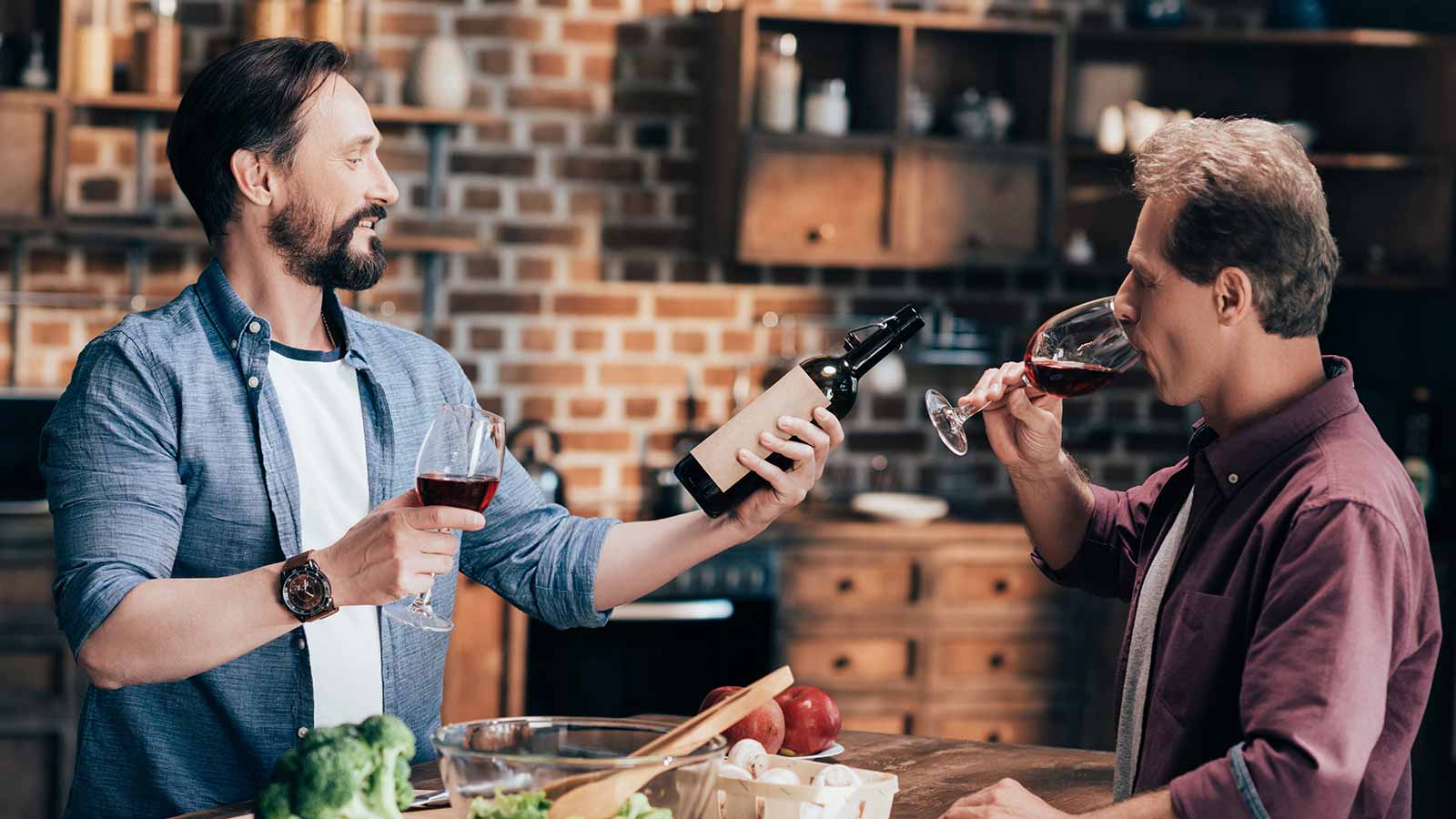 Delight Your Customers at Home: Imagine completing your skincare routine and discovering that you're running low on your favorite cleanser. No worries! With Alana Enabled, you can simply scan the cleanser bottle and proceed to checkout, ensuring a seamless replenishment process. Alana transforms every product in your customers' homes into a potential point of sale, enabling convenient and hassle-free purchases right at their fingertips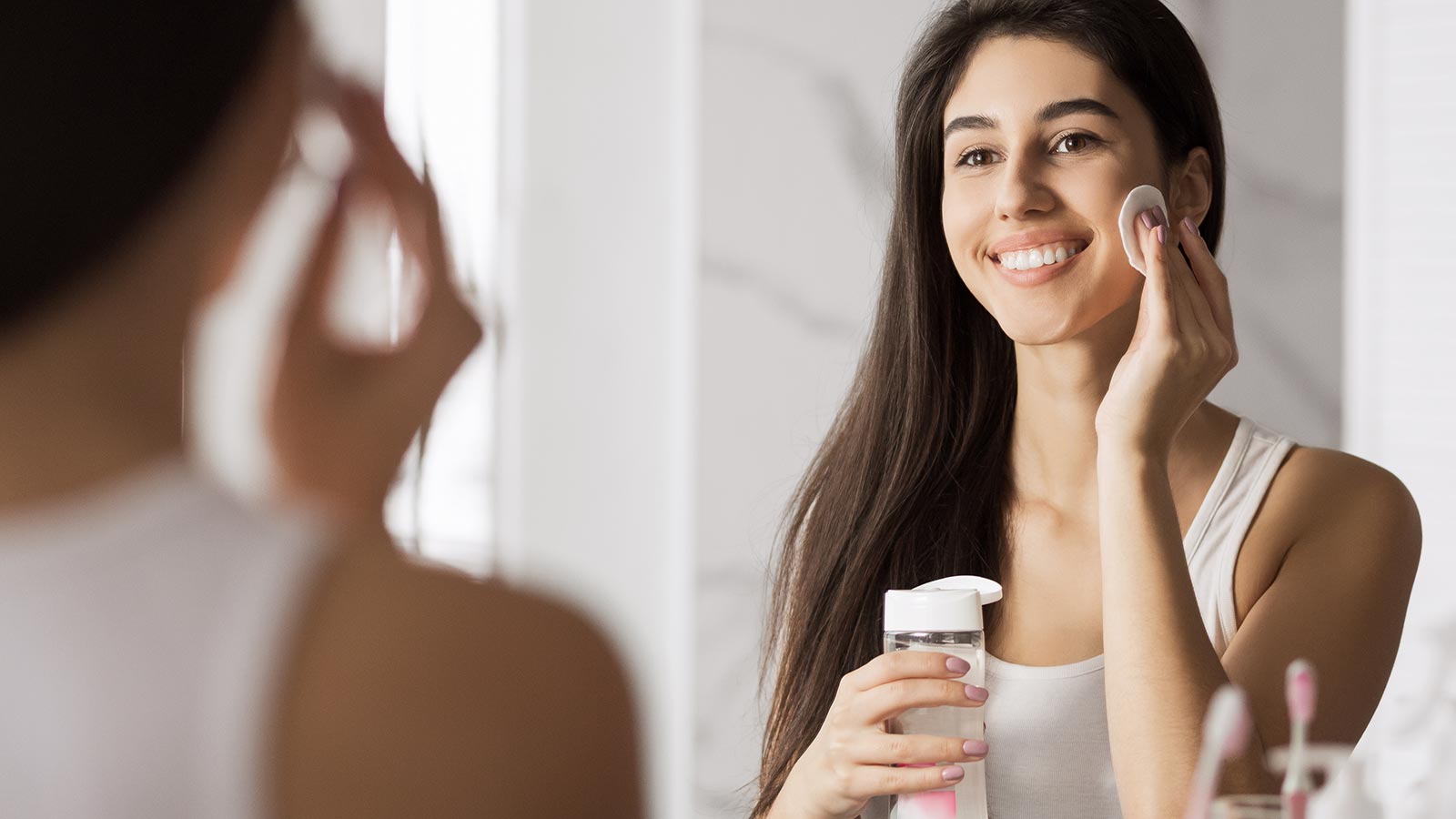 Sound too good to be true?

Well, most revolutionary things are. At Alana we envision a commerce world where the brand's relationship with its customers is truly direct, definitively one-to-one. No more search-engine results, no more unauthorized resellers, no more competitors – just you the brand, and you the customer.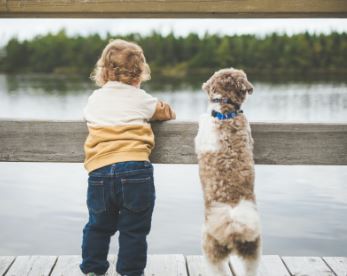 E-commerce is now transformed to (yo)U-commerce.