Say hello to your new mobile purchasing partner
Discover why so many brands rely on Alana to enhance their DTC offering, optimize sales, and help drive sustainable growth.
Please complete the form to learn more about you: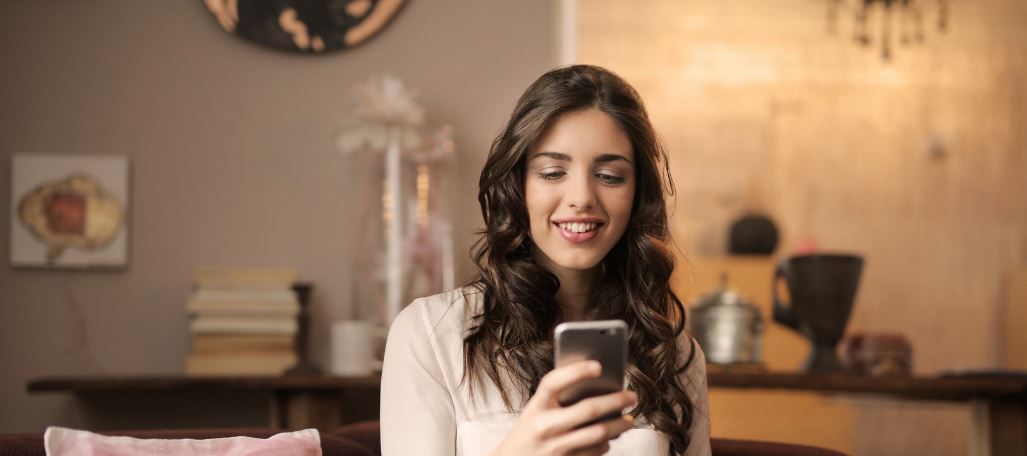 We offer a flexible solution no matter the company size or sector. Instead of a complex system, our platform simplifies your DTC offering to allow consumers to make purchases in seconds in a safe and repeatable manner.
Enhance your business and increase sales
All we do is take consumers, regardless of where they are, and take them from your product or ad, to the point of purchase on your website.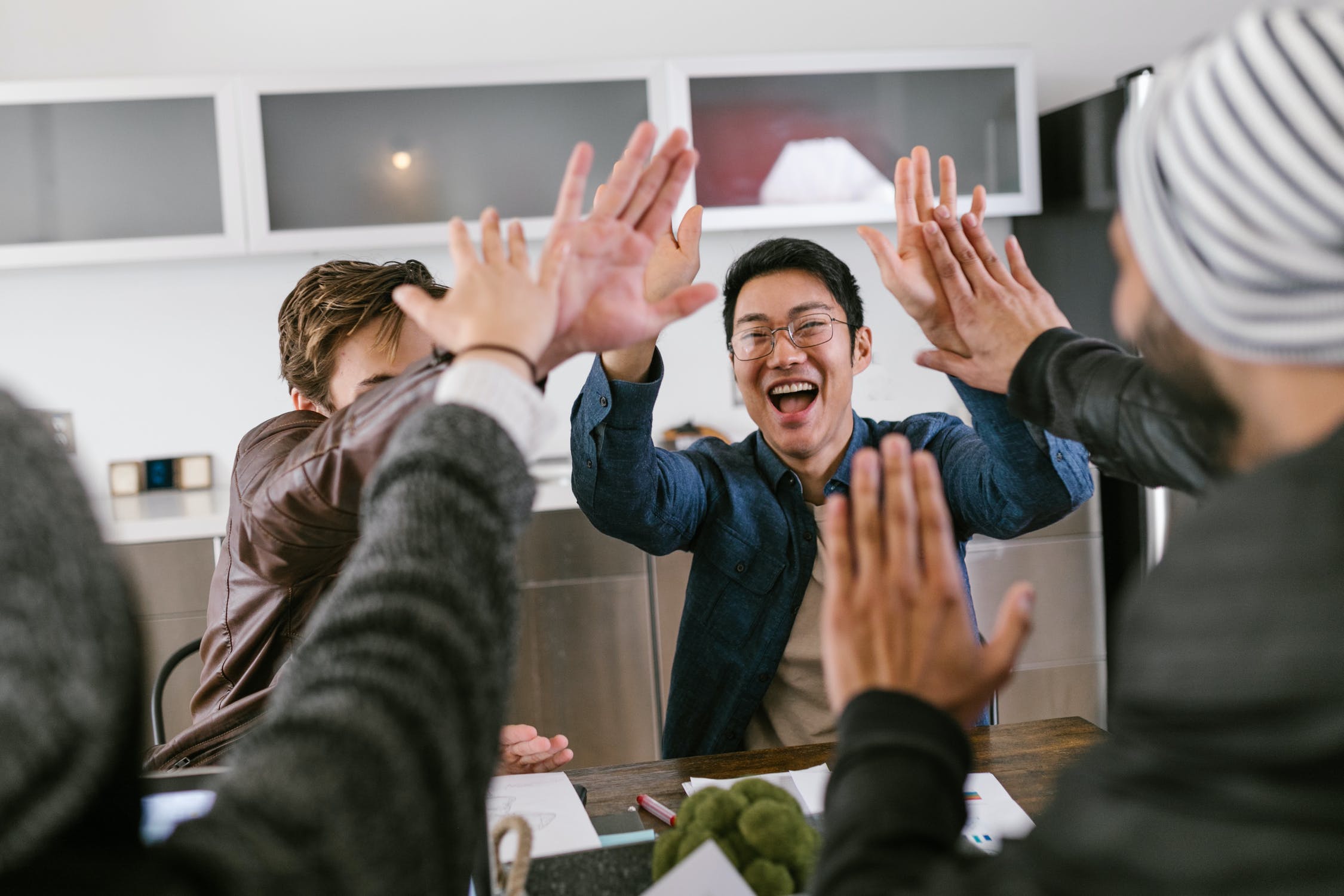 We're building sustainable partnerships with some of the world's most innovative companies and we'd like to do the same with you.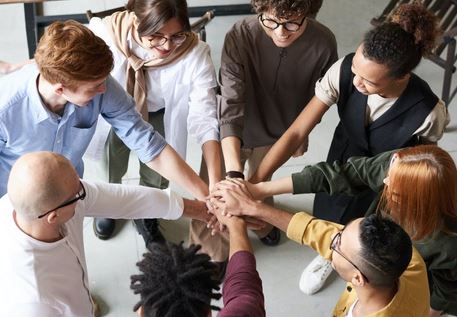 We want to help you help your business. As an Alana Partner, you'll be entitled to a range of benefits:
Please complete the form to learn more about you: