Alana bridges the world of mobile technologies and Consumer Packaged Goods (CPG) to create a new Mobile Commerce (m-commerce) system where we provide consumers with a friction-less method to purchase products both securely and in private from a trusted source, the brands themselves.
About the team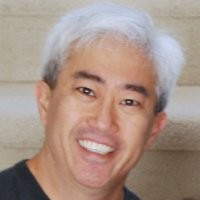 The former international inter-carrier liaison for NTT, the Japanese phone company, Erick worked with the major international carriers on voice and data issues ranging from Internet Privacy to network security. Erick first developed the idea for Alana when he was asked by a senior NTT executive what he thought the "next big thing" for telecoms would be.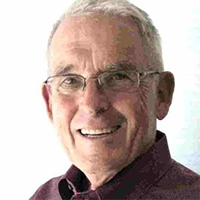 The former Chief Technologist at Pacific Bell, and the former CEO of several companies including Alaska Telecom, at the time the seventh largest telecom operator in the US with mobile and Internet services.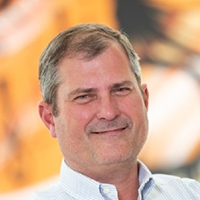 After founding and selling his successful enterprise software business, Mark has gone on to blend his technical knowledge with his marketing skills and is currently a Technical Venture Mentor at UC Berkeley and Northeastern University.
Kimitomo Saionji – Senior Strategic Advisor
A long trusted advisor to C Level executives in Japan, Saionji-san brings over 30 years of experience in mentoring and consulting companies, from startups to large multinationals, on doing effective business in Japan.
Roland Jesske – Strategic Advisor
Currently the Senior Manager, One VM Design for Voice & Messaging Platforms at Deutsche Telekom Technik GmbH at Deutsche Telekom in Darmstadt, Germany; Roland is the Primary DT lead for standardization of IMS, VoLTE and SIP.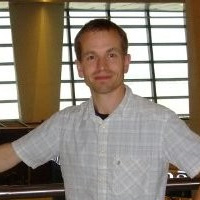 A Senior Researcher & Innovation Coach at LM Ericsson in Helsinki, Christer has been an active member of the IETF for close to 20 years and is credited with over 30 Internet Standards, many of which are used today by carriers to be able to offer IP based voice services (VoIP).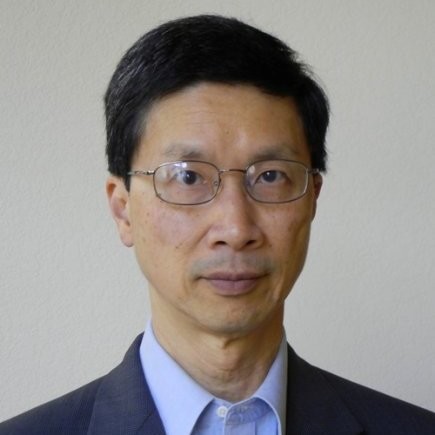 Yuet Lee– Strategic Advisor
The former Director of Broadband Product & Services Development at Pacific Bell (now AT&T), Yuet is the current Advisor and Mentor at the Bishop Ranch Intelligence Innovation Accelerator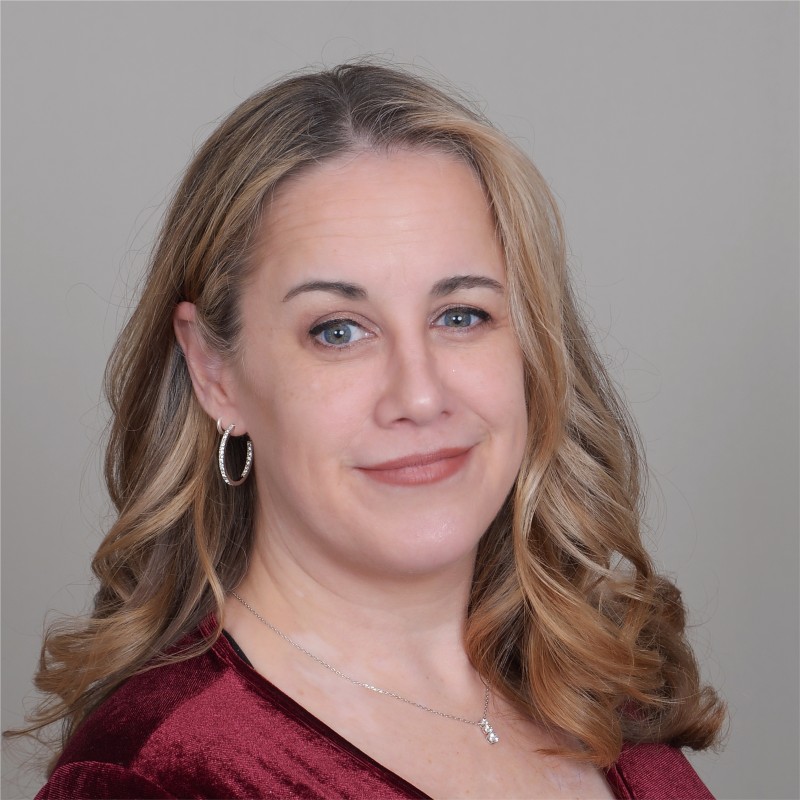 With a background in project management, marketing and a mother of two teens, Suzanne knows the importance of authentic products, and it is with this focus that she seeks out potential clients and partnerships.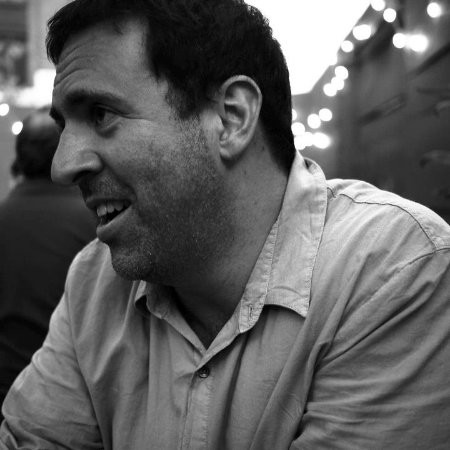 Ross Lefstin – Technical Advisor
Software developer & architect with over 35 years of experience from developing trading systems for Bank of America, building enterprise server software, to mobile app development with several apps in the App Store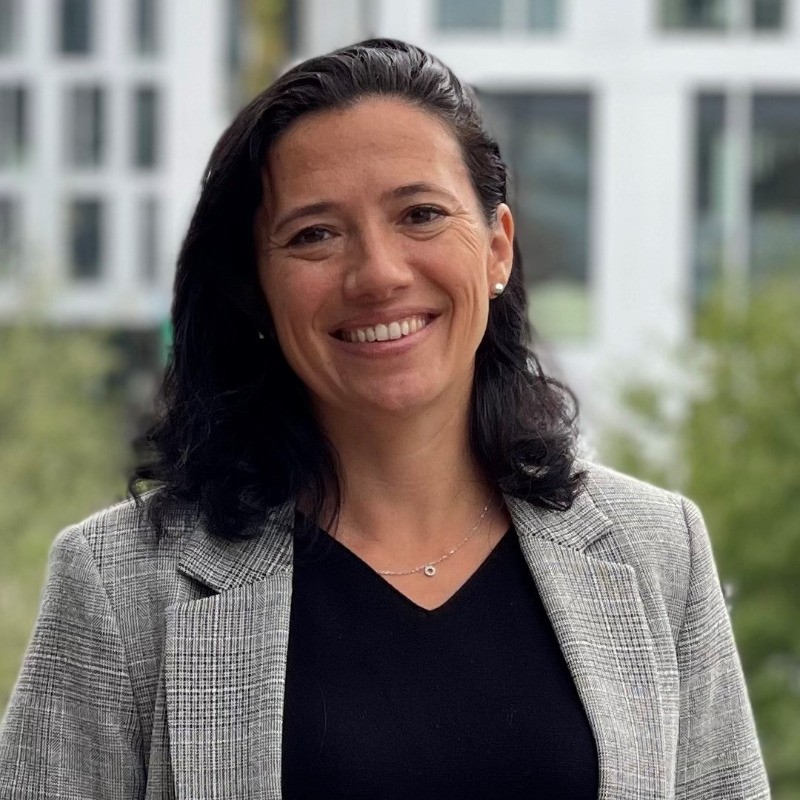 Marianne Mohali – Technical Advisor
The current IoT Standardization Manager and Senior Expert at Orange (formerly France Telecom) in Paris, France, Marianne brings over two decades of network architecture and communication services expertise.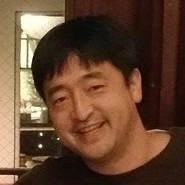 Albert Lee – Technical Advisor
With a BS in Engineering and Applied Science from CalTech and a Masters from Berkeley, Albert has founded two companies focused on mathematics education, and is active in the community both in the schools and in Scouting.

Denis Alexeitsev – Technical Advisor
Formerly with Deutsche Telekom where he was a Next Generation Network Architect, Denis worked on several mobile projects including the IPv6 introduction program at T-Mobile international and SDR-based GMR LTE prototypes.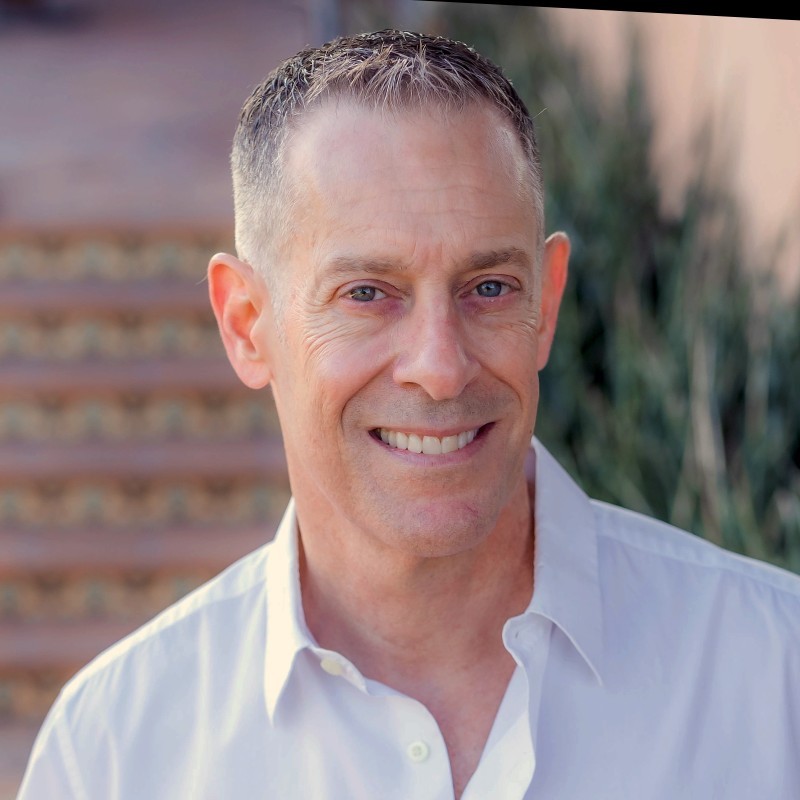 Alan Baia – Strategic Advisor
A successful entreprenuer with a passion for creating purposeful products that solve real-world problems, Alan has designed and developed technology in the B2B space, focusing on data management and monetization.