Scan It. Donate.™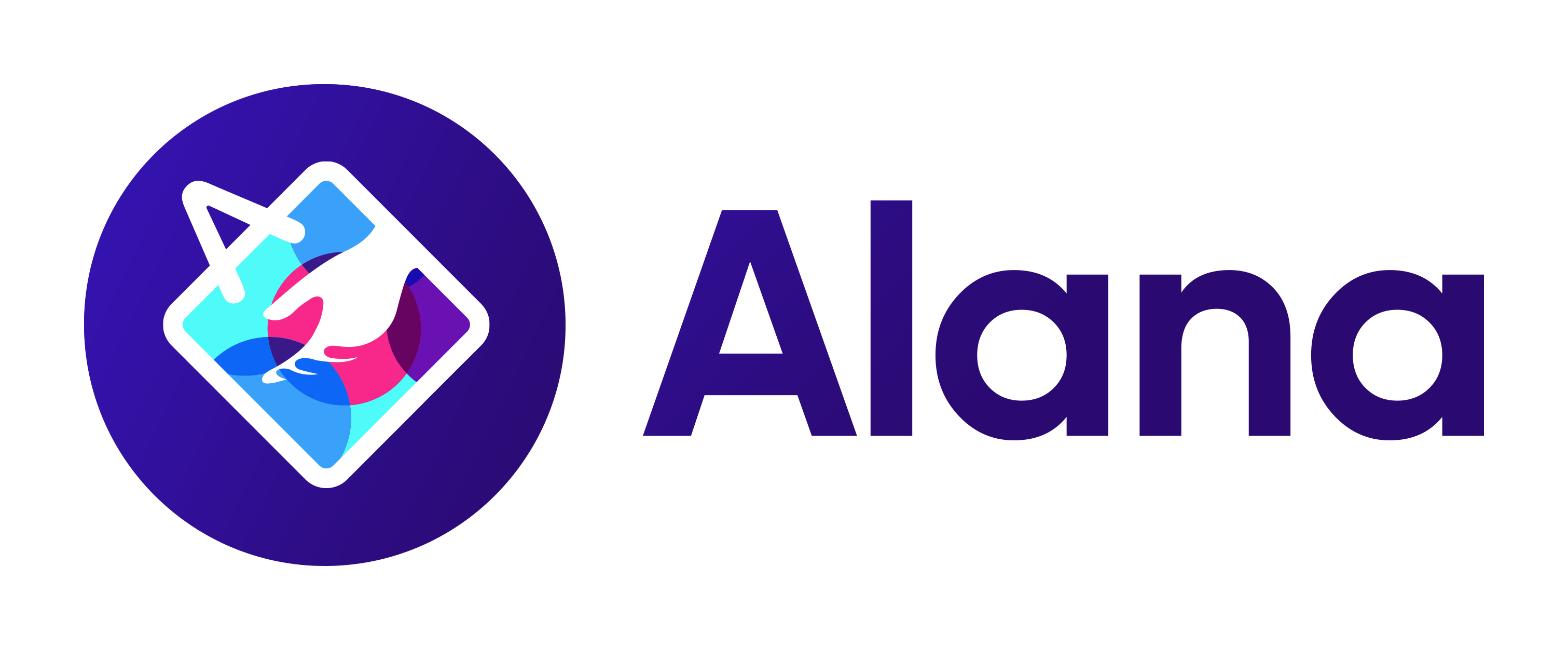 We believe in giving back
While the Alana Platform was originally designed for mobile purchases, we found that it works very well as a donation collection platform as well.
To that end, we now offer our platform for qualified non-profits as a way to collect donations, sell tickets and even run contests and support events.
At Alana, there are no setup fees, and no monthly or annual fees. 

We're here to help
We understand that many non-profits are small and often understaffed and so we are here to help. We will not only turnkey things for you but also help your organization to effectively use our platform to maximize donations.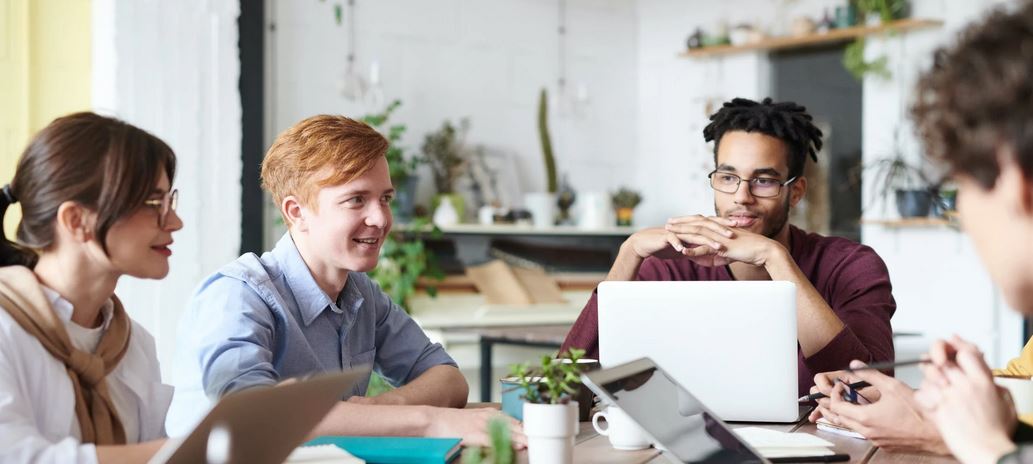 From flyers to videos...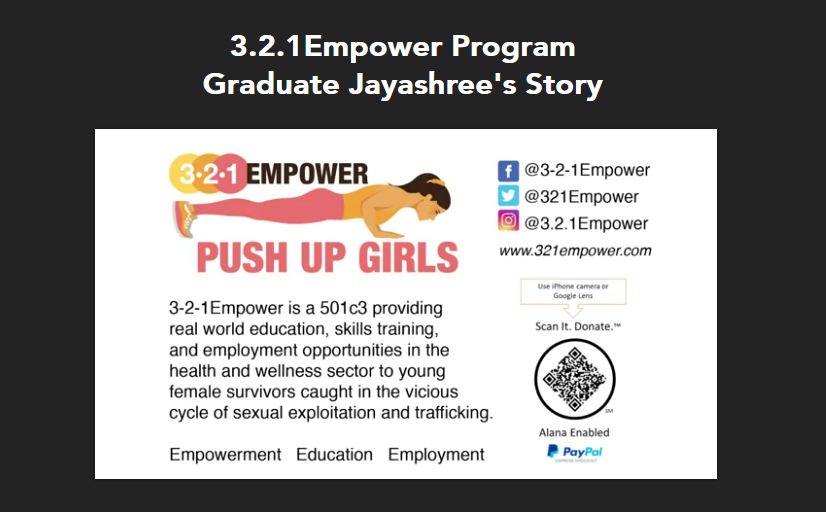 turning multiple touchpoints into points of donation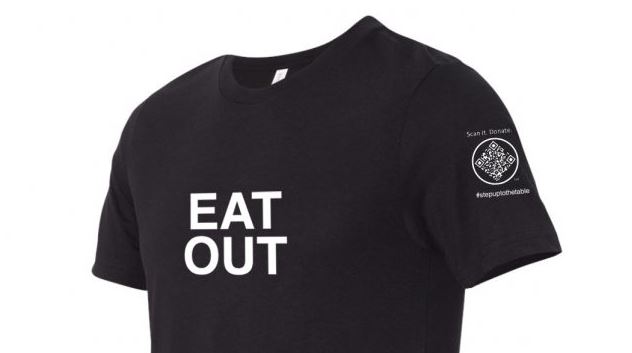 A Full Service Donation Platform
Enable spontaneous donations
Add goals, multiple giving amounts, custom amounts, terms and conditions
Enable recurring donations
Text to give
Peer-to-Peer fundraising capability to add a bit of gamification to fundraising campaigns
Option to have donor cover payment processing fee
Donations go directly into the non-profit's account
Enable your donors to send checks or physical donations with an offline gateway with instructions
Ability to run and track campaigns including real time campaign thermometer
Automatic email receipts to thank donors
Generate tax-deductible receipts
Integrates with existing CRM
Links to social media
To learn more about how Alana can help your 501 (c) (3), please contact us.